S´mores Mocha Breeze by Barista Brew Co (50ml Shortfill)
199,00 kr  
"Golden graham crackers, melted chocolate, and marshmallows blended to perfection with your favorite iced mocha coffee."
PG/VG: 20/80
Barista Brew Co is a line of juices from Vape Of A Kind. All juices are made in California with the absolute best ingredients. Complex flavors with coffee as a base have made them incredibly popular at a fast pace, really a juiceline that differs from the crowd!
Shortfill means that there is room in the bottle to pour in one or more Nicotine Shot to add nicotine.
S´mores Mocha Breeze is 50ml e-juice in a bottle that holds 60ml. Mix in 10ml Nicotine Shot to get a total of 60ml of e-juice.
Add 10ml Nicotine Shot 18mg/ml to get 60ml 3mg/ml e-juice.
Add 10ml of Nicotine Free Shot to get 60ml of nicotine free e-juice.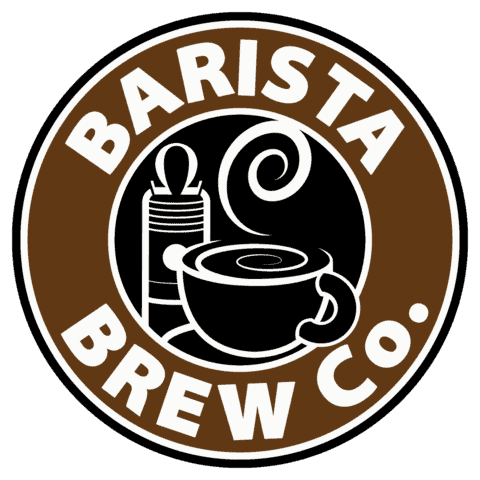 In stock
| | | |
| --- | --- | --- |
| Name | Range | Discount |
| Various shortfills | 3 - 5 | 10 % |
| Various shortfills | 6 - 10 | 15 % |
Description
S´mores Mocha Breeze by Barista Brew Co (50ml Shortfill)