Yami by Dr Koyuki's 'Soda Sparkle' (10ml Zero Nicotine MTL Shortfill)
109 kr  
"A fantastic soda with a sweet combination of honeydew, pomegranate and black currant! Perfectly balanced for that fruity sweetness we all love."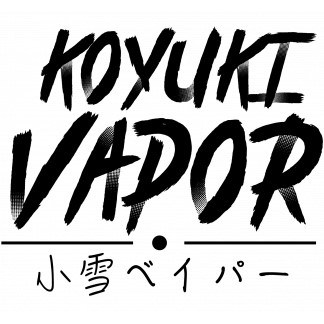 In stock
Deal

Range

Discount

Various shortfills *
3 - 5

10%

98,10

kr

Various shortfills *
6 - 20

15%

92,65

kr
* mix freely from our entire assortment of regular Shortfills and MTL-Shortfills!
Description
VG: 50 %
E-liquid: 10 ml
Bottle volume: 30 ml
MTL Shortfills is extra concentrated e-liquid with a high PG-ratio, delivered in bottles with space for adding multiple nic shots to get a high nicotine content suitable for MTL-units.
In the table below you see what nicotine strength you get by adding two nic shots in your Yami.
| Nic shots 10ml | Nicotine strength | Total amount |
| --- | --- | --- |
| 2 × 20mg/ml | 13,3 mg/ml | 30 ml |
| 2 × 18mg/ml | 12 mg/ml | 30 ml |
| 1 × 20mg/ml + 1 × 0mg/ml | 6,6 mg/ml | 30 ml |
| 1 × 18mg/ml + 1 × 0mg/ml | 6 mg/ml | 30 ml |